iHog
An OSC remote app to control your Hog 4 console
iHog is an OSC remote for iPhone, iPad, and iPod Touch to control Hog 4 consoles. It allows you to quickly put fixtures into palettes and groups and clear the programmer or knockout the last selected group. You also have playback options like going lists and scenes and releasing lists and scenes.
coffee_
Track your coffee right from your phone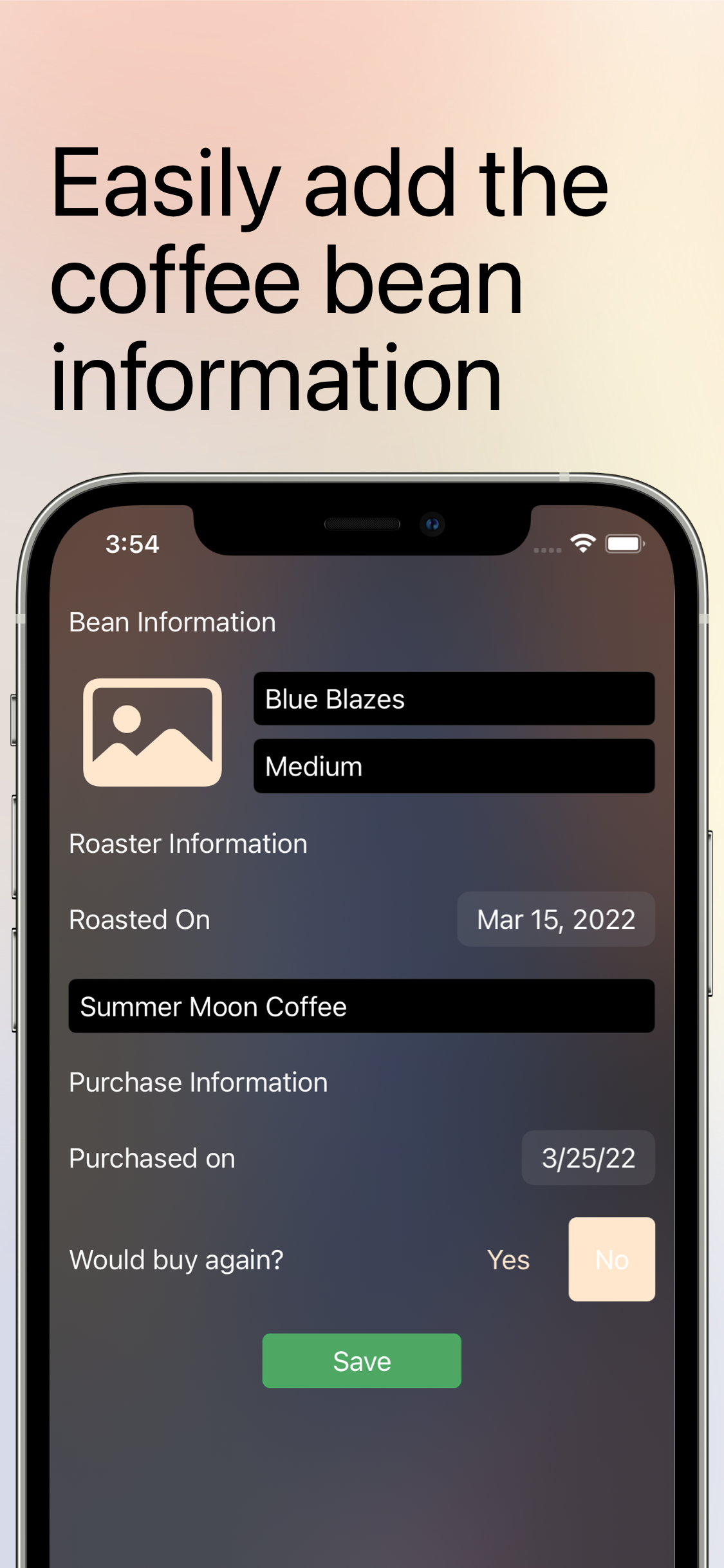 coffee_ tracks what beans you like, what beans you don't like, and see that information really quickly.

Release Notes can be found here.