My LLC has been filed with the state. I have an official business bank account. I'm updating all my accounts to use the new bank account, and I'm in the process of updating everything with the proper LLC name, CCT Plus LLC. It'll be a process, but it'll be good once it's all said and done. This post is to just cover a few questions that I think might be useful for other people who think it's time to become an LLC.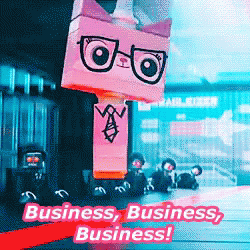 Why did I decide to form an LLC?
I had been looking into it for the last 6 months or so since I started earning money in various ways like Twitch Streaming, apps on the app store, and products in exchange for posts on Instagram. It was time to join these income streams under one business title for boring reasons like taxes.
I did consult my tax person first to make sure it would be a smart move on my end and to make sure he could stay doing my taxes. He said it was a good idea, and I said, " Great, I'm gonna do it!
How did I form the LLC?
I used ZenBusiness to form the LLC. It was annoying to fill out all my business information via a chatbot. Still, overall I thought it was the best way to get the information. I had filled out the same information at LegalZoom and Rocket Business. Still, I didn't like the service prices compared to ZenBusiness. You'll need to evaluate what you think is best. I also went with ZenBusiness since they are based in Austin, Tx.
💲
Use this
link
to create your own business on ZenBusiness and you and I will both get a $25 Amazon gift card.
Does becoming an LLC change anything?
No, being an LLC doesn't change anything around what I stream or post on Instagram. It might cause me to post more blogs and videos, though. The more I post, the more people will want to work with me, or that's the idea.
Does this mean I am going full-time freelancing and content creation?
As of right now, no. I have a pretty good job as a software engineer at a start-up that I am learning a lot from, and I have a pretty good work-life balance that I also don't want to give up yet. I've started some freelancing work on the side and plan on continuing that, so if you need a SwiftUI app developer for a project, please reach out to me! I also plan on increasing my output on the blog. I would love to grow my YouTube channel, but that takes more time than writing down some thoughts.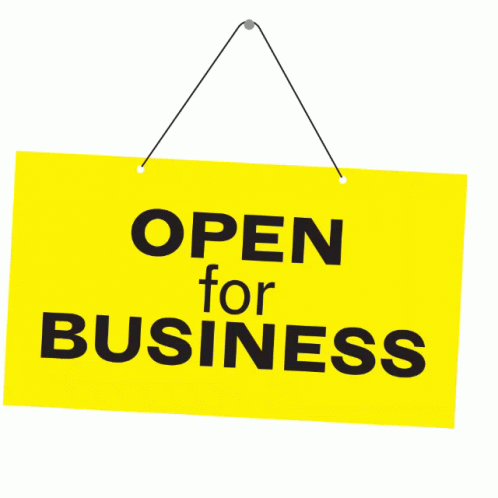 ---