TTT E2: California Streaming and iPhone Dreaming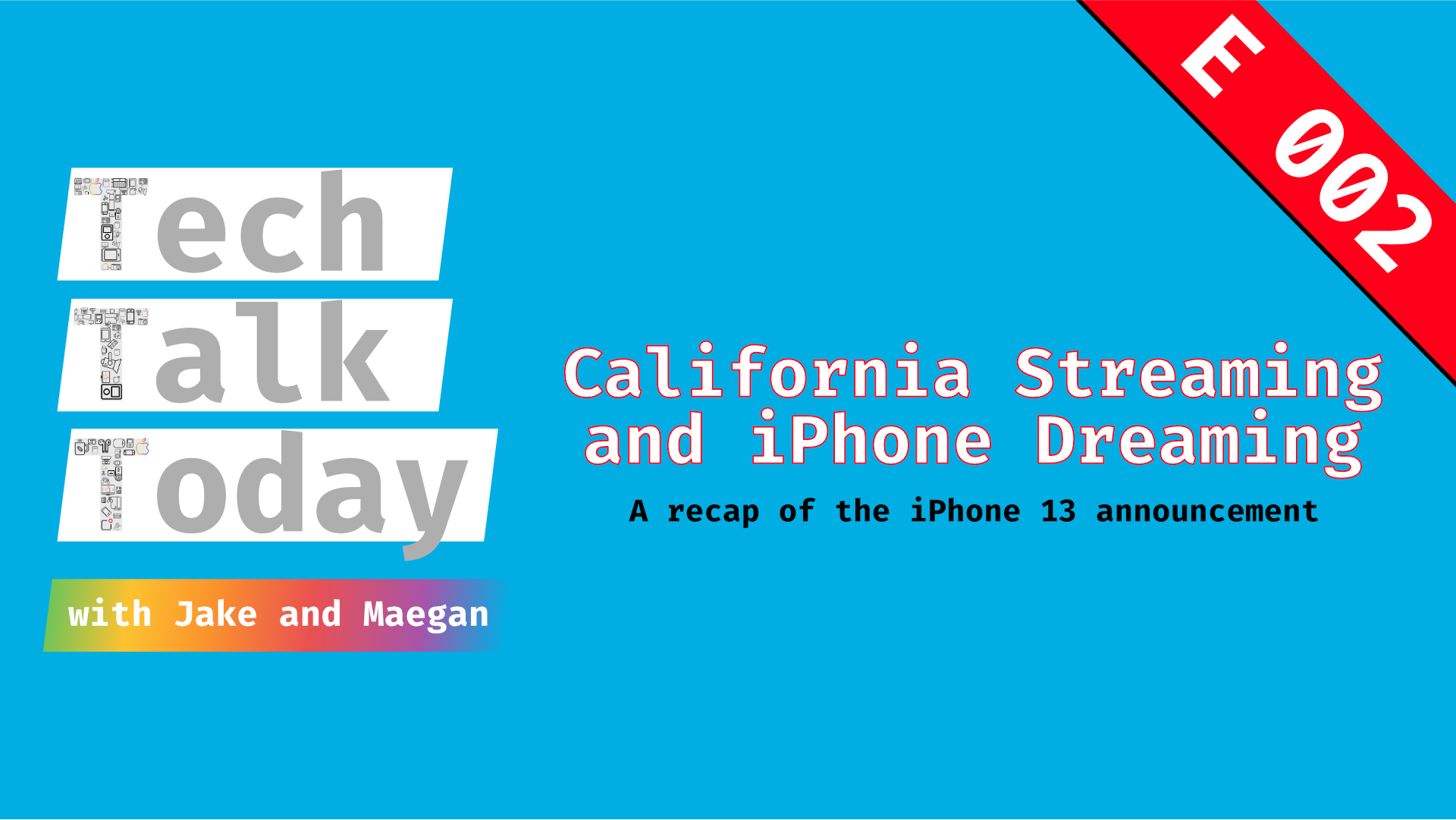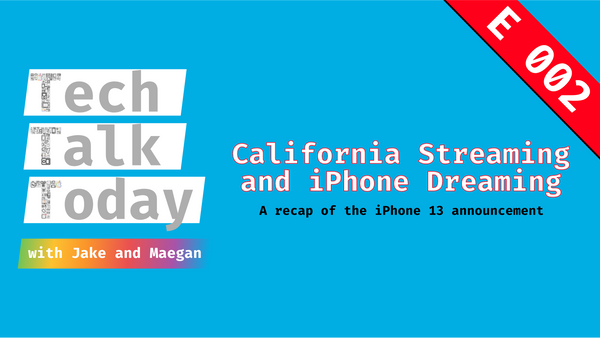 Jake and Maegan discuss the September Apple Event. What do all these product announcements mean?
Topics Discussed
The "New" iPad
The iPad Mini
Apple Watch Series 7
Apple Fitness+
iPhone 13 and iPhone 13 Mini
iPhone 13 Pro and iPhone 13 Pro Max
What are we ordering?
You can subscribe to/follow the podcast wherever you get your podcast even YouTube where you can watch us live!
Tech Talk Today's info