How I setup a new Mac for iOS development
What I install and change on a new Mac to maximize my developer experience on macOS.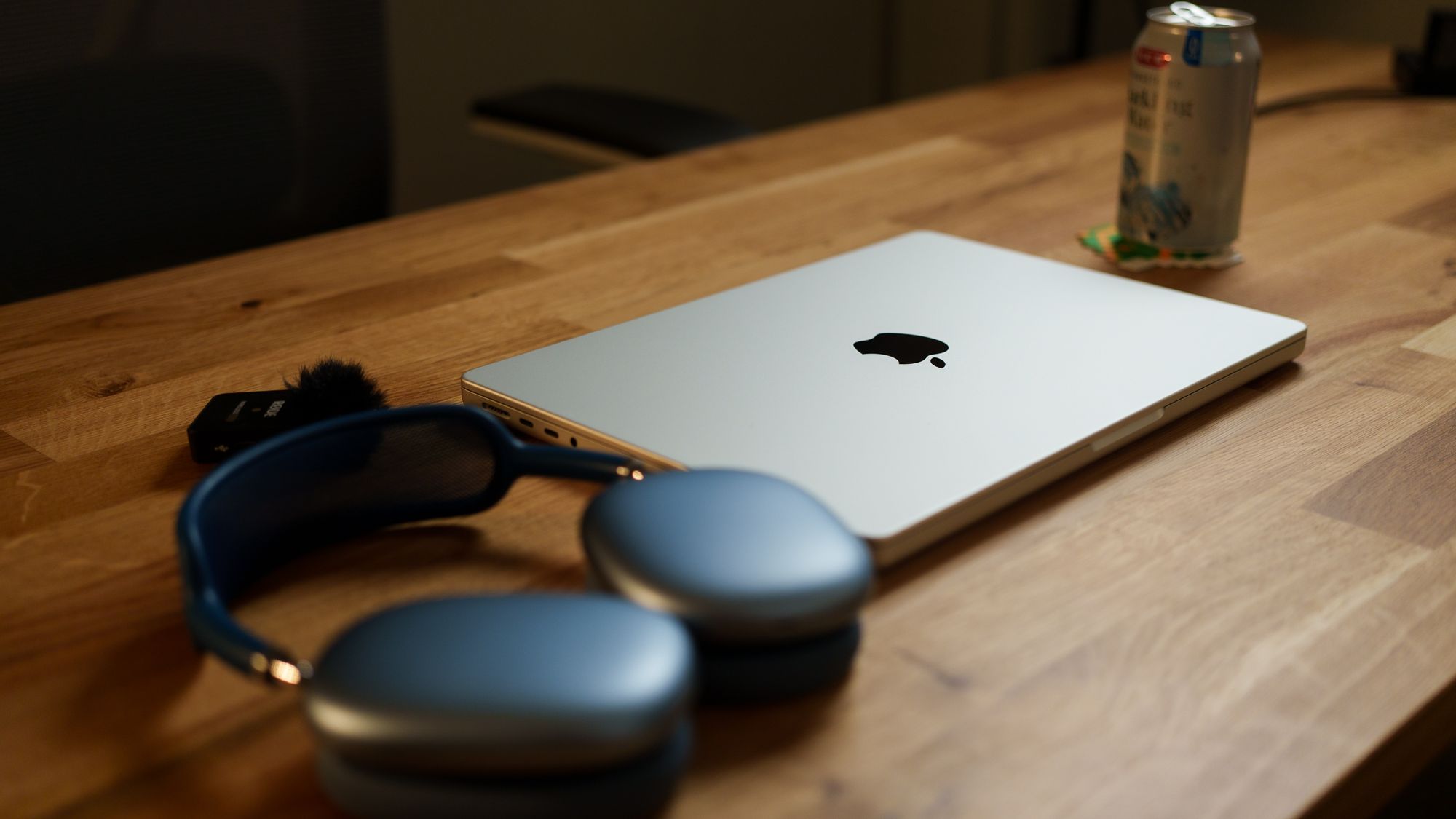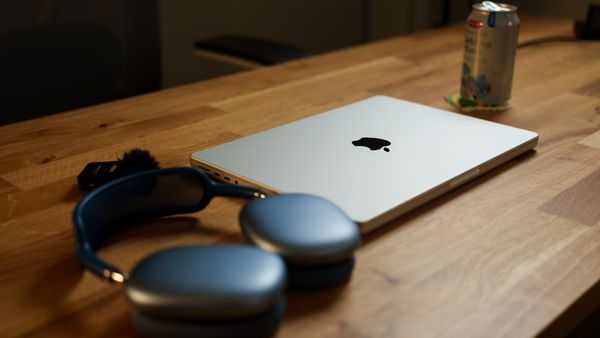 I purchased a new 14" MacBook Pro M1 Max. I am going to walk through how I setup my Mac for iOS app development. Some apps are for my own personal apps like iHog and Coffee_ and some are a requirement for a freelance client. I am also going to explain some settings that instantly get changed.
System Preferences
Here is a list of system preferences that I change any time I get a new mac.
Trackpad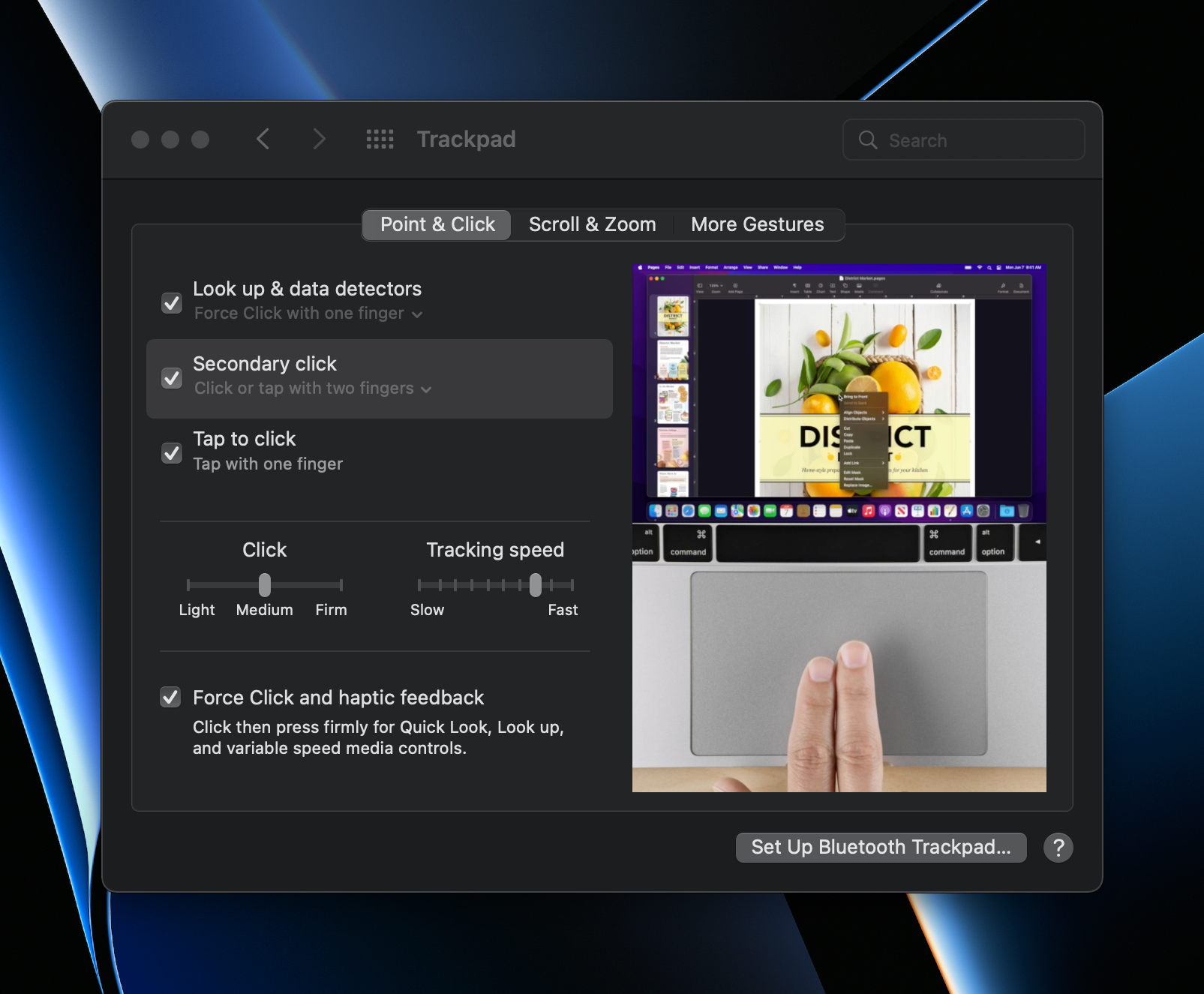 Tap to click - I prefer to tap instead of press on the trackpad.
Tracking Speed - I always increase the tracking speed. I started doing this once I got my ultrawide since I use a trackpad as my main input. The default speed feels really slow now.
Dock & Menu Bar
I toggle a couple settings in the Dock & Menu Bar also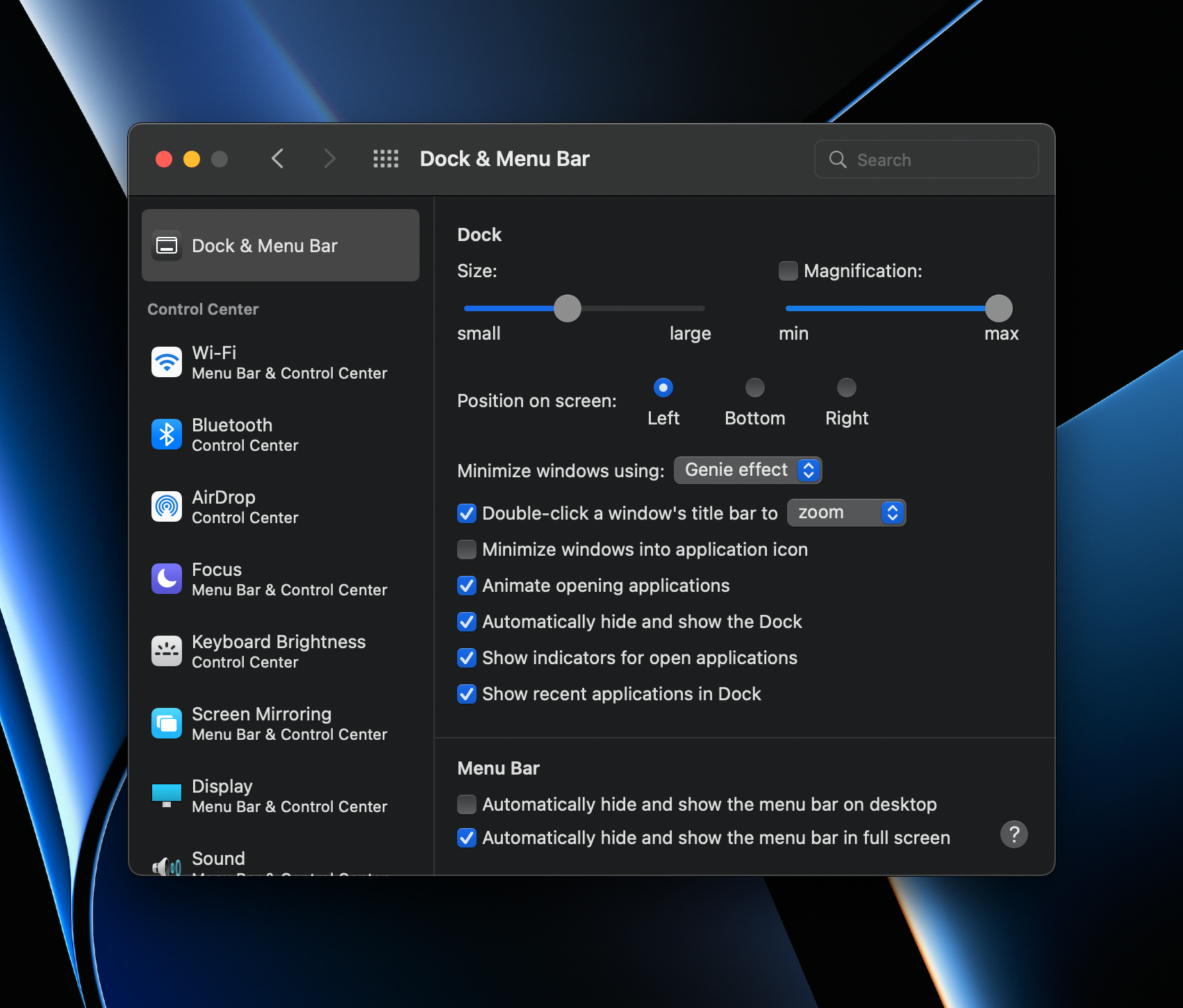 Dock Position on screen - Left
Automatically hide and show Dock - Turn on
Spotlight - Turn off
Siri - Turn off
🤑
Some of the links below are referral links and help keep my site going
Apps
Here are the apps that I download that make my macOS experience the best. It is separated in general categories.
General apps
Communication
Slack for networking groups and freelance projects
Discord for other social groups and also freelance discussions
Development
Terminal configuration
I have some dotfiles on my GitHub to help my terminal look better and work for me more.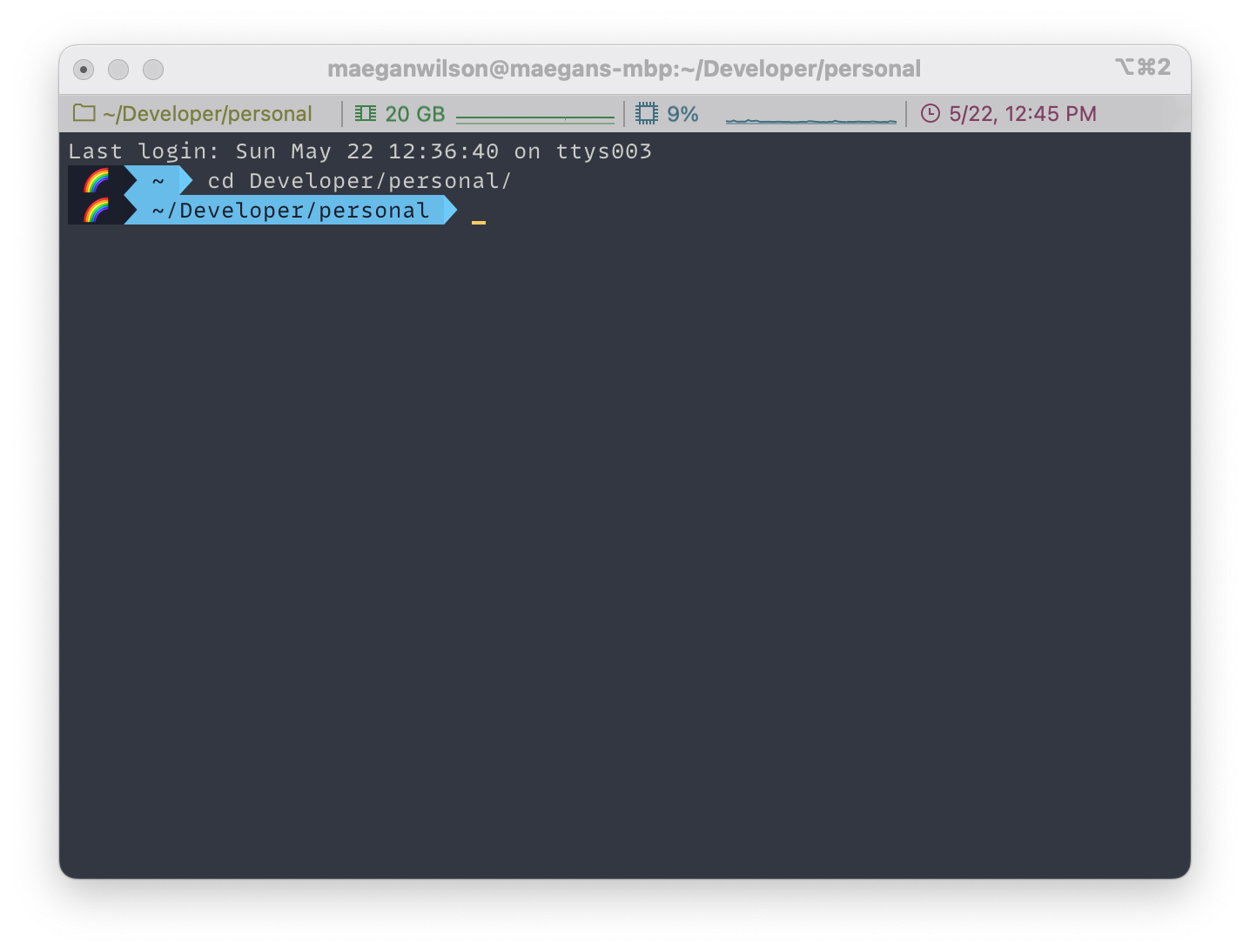 iTerm 2 - Terminal replacement
Homebrew for package management
SSH Keys for GitHub and GitLab - Some freelance is on GitLab, so I have to setup SSH keys on there and my personal projects are on GitHub. I use SSH because it's just a tad easier
Oh My ZSH - Terminal configuration and built in aliases
Fig.io - Terminal completion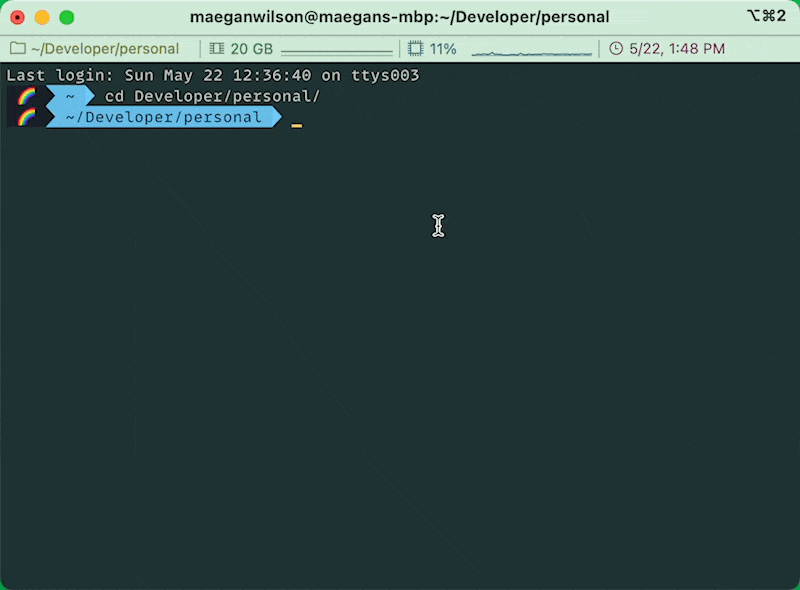 Dotfiles for configuration - I have my .zsh configuration files and aliases setup in a GitHub repo. Currently, there are only a few aliases and those are set for freelance specific commands. I'm slowly setting up some other aliases which will be more public.
Build tool
Tuist - Allows me to work between computers easily without worrying about git conflicts from the xcodeproj file. It is an Xcode project build tool.
---
And that's all that I usually setup for development. Let me know if you have any comments or questions on Twitter, @maeganwilson_ and follow me there.
Enjoyed the post? Awesome, then please share it with everyone you know and consider becoming a member to get my posts directly to your email.
🔗
Link to share: https://cctplus.dev/setup-new-mac-ios-app-development/